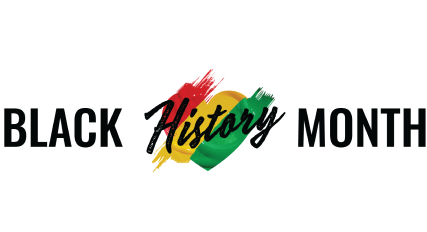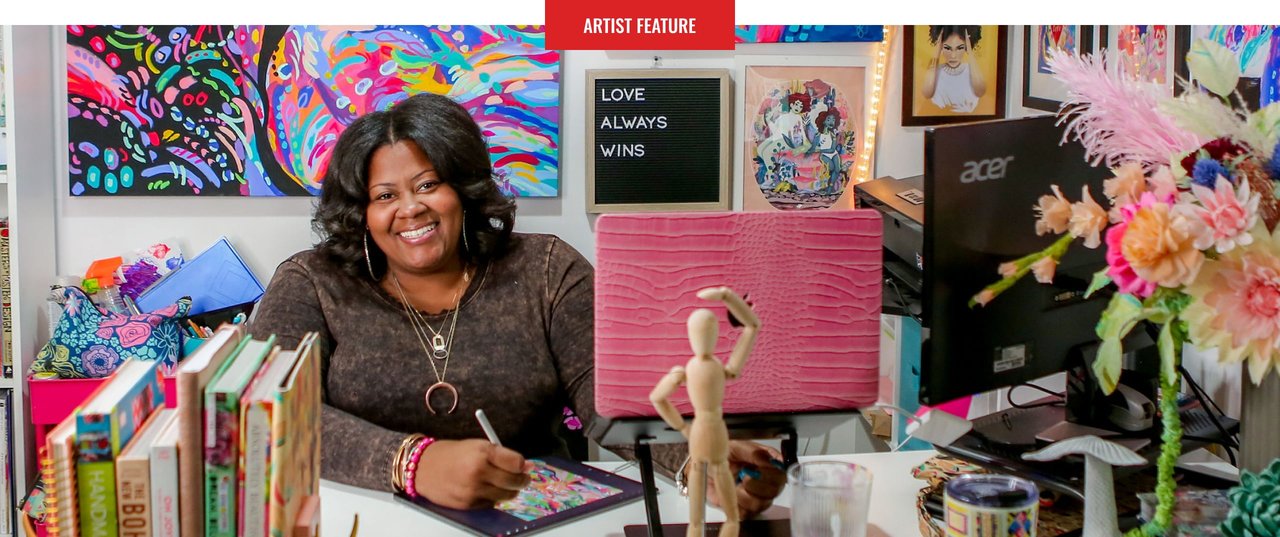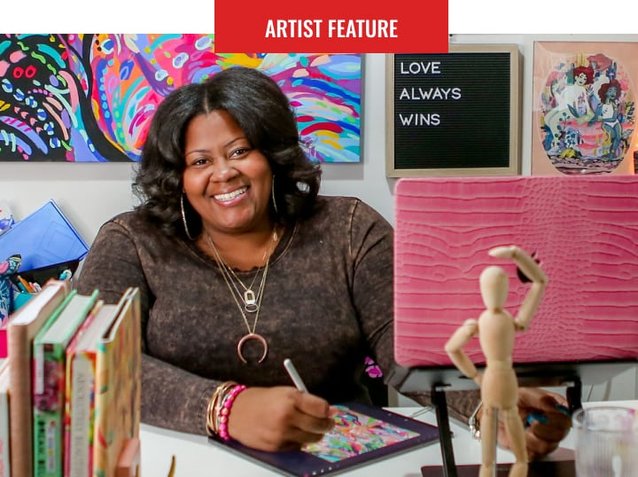 Sareka Unique Is an Artist, Illustrator, Designer and Creator of bright, fun colorful things. She is also a Freelance Marketing Manager and Founder of Black Girls Illustrate. Sareka Grew up in Detroit Michigan and studied Visual Communication Technology at Bowling Green State University in Ohio. Later after studying Graphic Design, Sareka fell in love with Illustration and Surface Pattern Design and eventually gave into her calling to paint. Since then, she has been using her love of color to transform products and create artwork that evokes a sense of vibrancy and joy.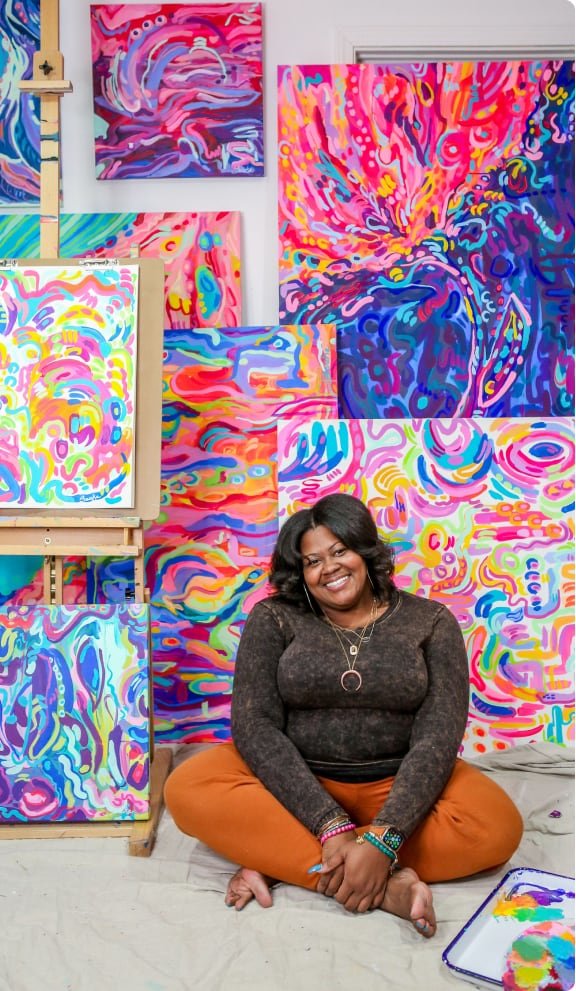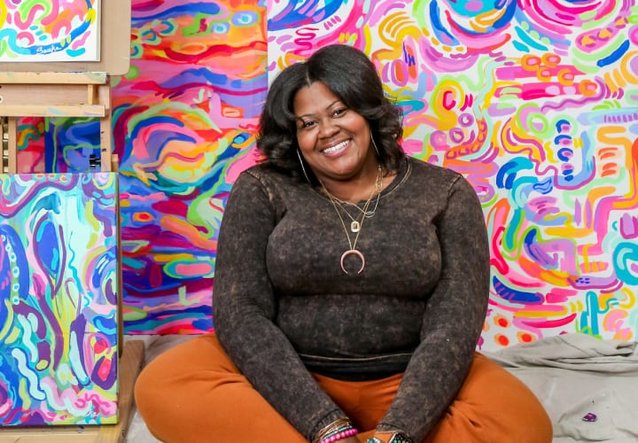 What type or artist are you?
I am an abstract artist. I am also an illustrator!
What or who, inspires you and your art the most?
I'm really inspired by colors that I see in everyday life. It could be in nature in the form of a beautiful sunset, how someone uses color in their home or how we use color in the way we express ourselves in what we wear.
Color has a way of telling people how they should feel and what they should think. My process is intuitive, when creating I allow the colors to tell me where they want to go and what form they want to take. Using a variation of strokes and marks I allow the colors to playfully come together until they are satisfied with their new home and a new painting has emerged.
What do you hope people feel or think about when enjoying your art?
I love using color as a tool that brings happiness through my artwork. I hope that my artwork brings joy, happiness, and a sense of peace.
What do you like best about Nova Colors?
I am absolutely obsessed with all the yummy colors Nova has to offer. Pinks and teals are some of my go to colors in my paintings so I am immediately drawn to the Hot Pink 136, Florescent Pink 191, Florescent Magenta 190, Phthalo Turquoise 135, Blue Green 142, I'm also loving the Indian Yellow 106.
Is there anything else you'd like to share?
I would love for people to follow along with my journey on Insta @sarekaunique I love seeing my artwork on products so I am open for commissions and collaboration projects!
WANT TO SHOP ALL OUR AMAZING COLORS?


Shop All Our Colors