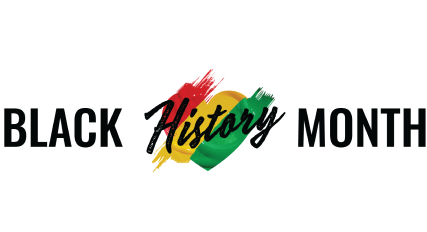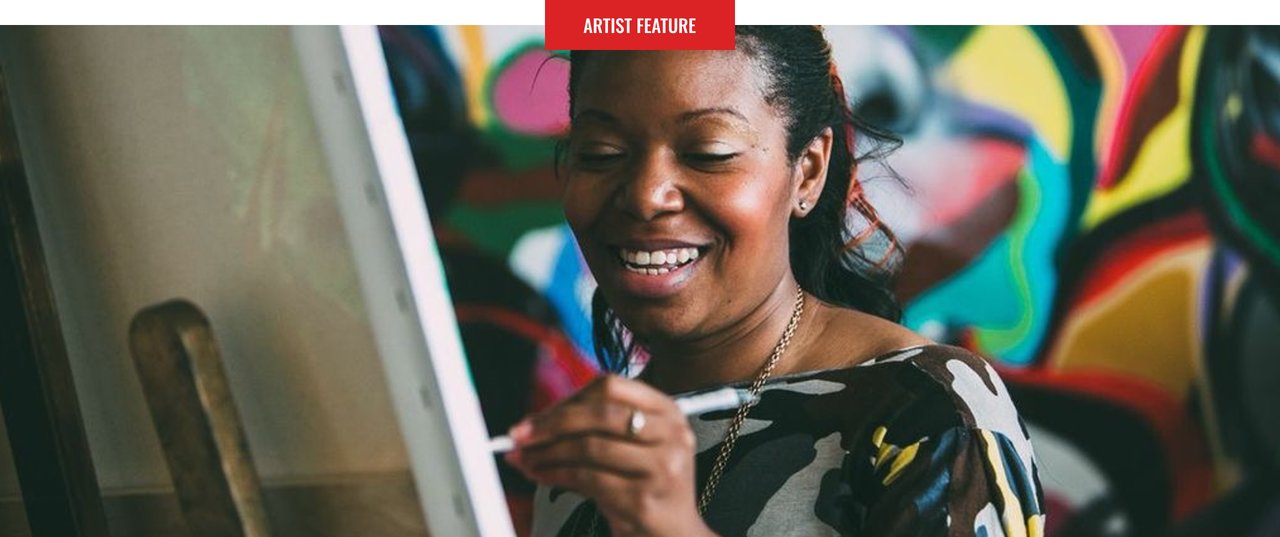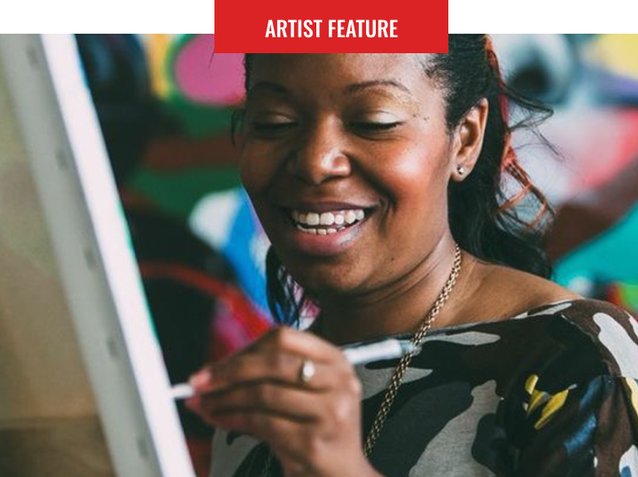 Serena Saunders is a full-time artist who balances studio life with home while operating PassionArt Designs, LLC. This mompreneur works from a place of the importance of incorporating work and family life to blossom in her practice. Though her concentration is in portraiture, Serena also has meaningful work in the areas of sculpture and writing. With a fresh, color-strong perspective her art speaks to our human condition, most notably that of our society's youth and women. Her often large-scale, abstractly bold and poetically composed paintings offers layers of narrative — almost as if the poet and the painter in her are collaborating. With a color palette that gives her intricate prints a world of their own, Serena Saunders works to intrigue the imagination while not only documenting the truth of the present but also speaking to what's possible in the spirit.
Serena Saunders was bestowed the honor of serving as the Creative Ambassador for the City of Philadelphia. She seeks to continue to contribute to the conversation of what art is with intentionality for women of color. What the artist prides the most are the beautiful and authentic relationships she has formed with her muses over the years and the freedom she's allowed to paint their truths. Serena Saunders has shown in spaces such as Galleries and International Fairs, encompassing stages from Scope Miami as part of Art Basel and as far as Canada and Sweden. Her murals can be found from corporate lobby's, to schools and touching the sky of urban landscapes, with the most recent unveiling at the historic Kimmel Cultural Campus in Philadelphia.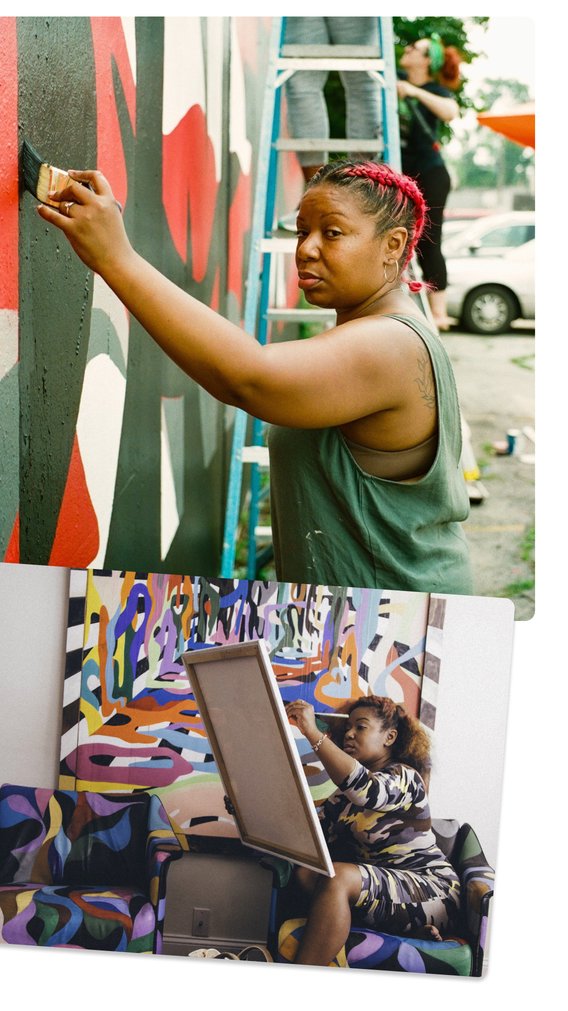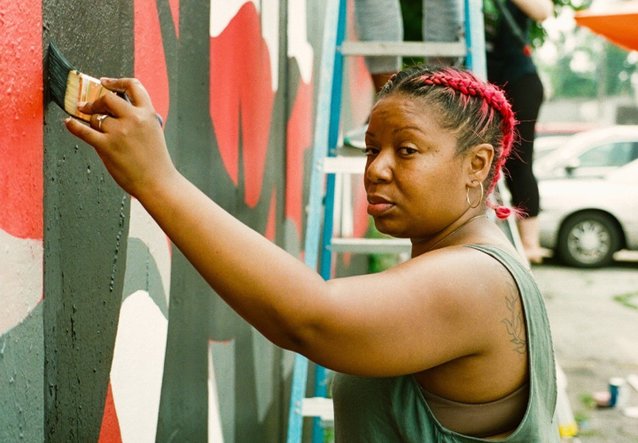 What type or artist are you?
I am a painter and community arts teacher
What or who, inspires you and your art the most?
People. Community. As an extension of my passion for working with and within the community I have found a home in community work and education and am proud to have this form of engagement to create art for and alongside those who inspire my life's work.
You will often find a matter of injustice juxtaposed with hope fighting its way through the lines of a canvas to prevail at the surface. I cultivate intimate relationships with my muses, those connections along with my spiritual studies fuels the direction of my paintings.
What do you hope people feel or think about when enjoying your art?
Loved and hopeful.
What do you like best about Nova Colors?
The vibrancy and richness of the colors. There is a beautiful lux consistency that lends to the creative process feeling even more special and intentional.
Is there anything else you'd like to share?
An immense gratitude and excitement about painting everyday this year.
WANT TO SHOP ALL OUR AMAZING COLORS?


Shop All Our Colors