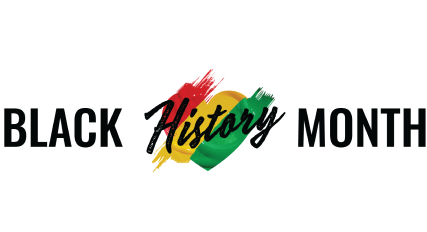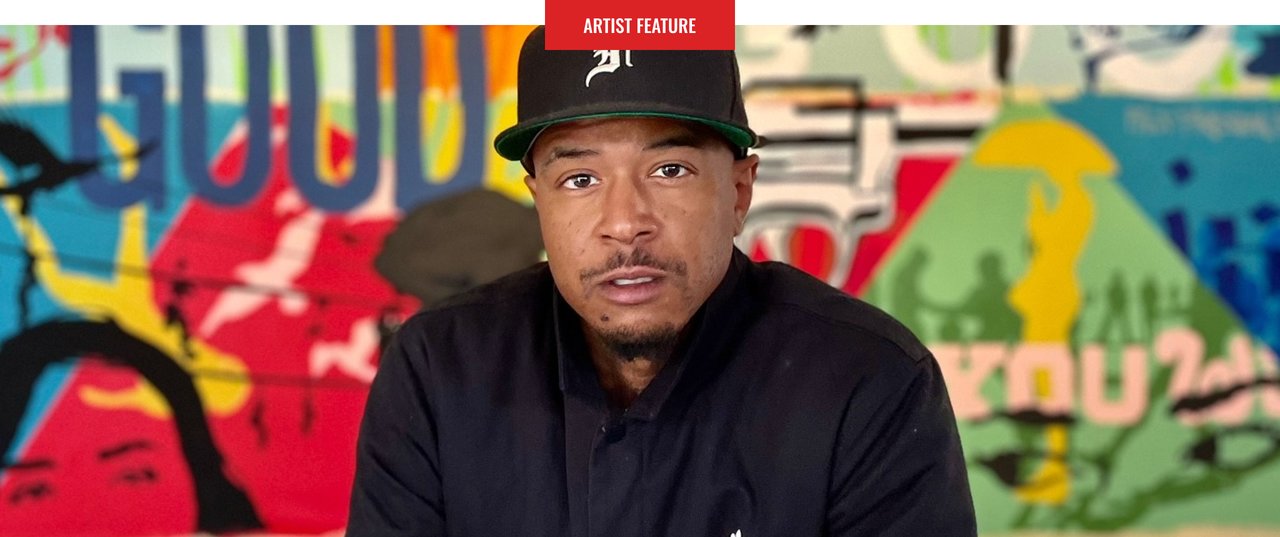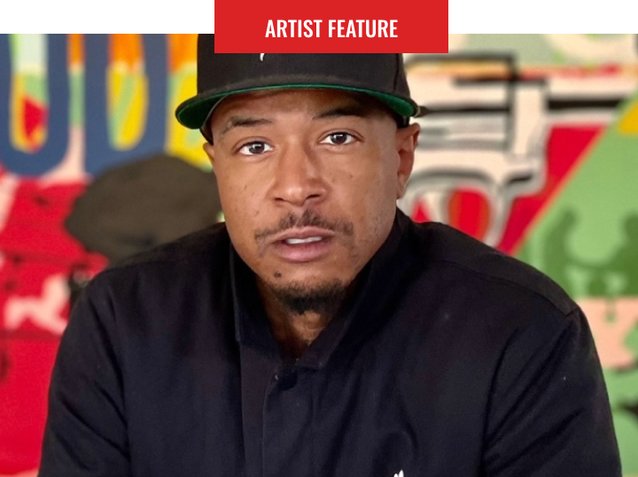 Anthony Christopher Brown Jr., known as Tony Concep' is a multidimensional artist and designer born in New Orleans, Louisiana raised in Charleston South Carolina.
Tony began a signature style of art expressed as "trapart" in 2011 focused on engaging kids from the inner city to empower them to think positively about their environment and how art can inspire them to pursue their dreams through varied mural projects and art collectives.
Tony was able to present his work to First Lady Michelle Obama on her guided tour of works featured at the New Museum, NY. He has also been featured in publications like Vice, and Fader magazine, among others, and worked with the MTV networks, Nike, Adidas, Fast Company, Beats By Dre, Marithe Francois Girbaud, and a list of apparel brands from streetart to branding. Tony is currently creating large format mixed media paintings for a new solo show effort along with producing NFT's and Ai. generated works in the Web3 space.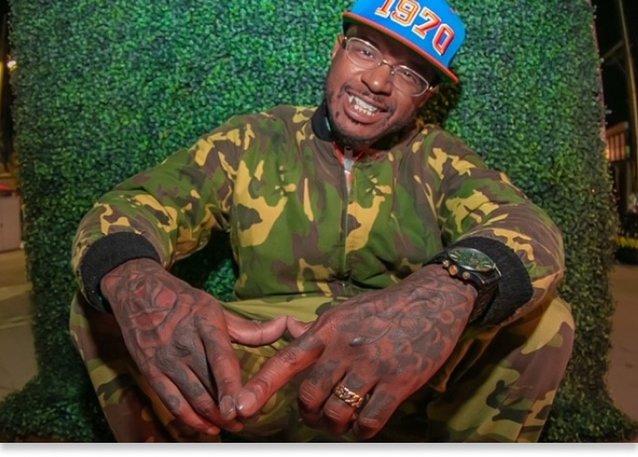 What type or artist are you?
I am a mixed media artist with a background largely in communication design and illustration. Graphic design, layout, and color theory all find their way into my paintings, mainly created in acrylics with the use of oils and spray paint.
What or who, inspires you and your art the most?
I believe what inspires my work the most are the people who have found their lives purpose. From iconic leaders in pop-culture to musicians, writers, activists, and directors. Most recently my daughter Alinea has been a huge inspiration. She is only 6 but watching her paint and draw inspires me to create more freely from the heart without judgement.
What do you hope people feel or think about when enjoying your art?
It is my hope to give people beauty, some sense of life (liveliness), and transmit some sort of positive energy charge as we are all energy. I also wish that the work offers a perspective that is different, that the work offers some insight to my world and disposition.
What do you like best about Nova Colors?
What I like best about Nova Color is the coverage. The paint covers so much ground without losing pigmentation. The colors are always bright and it's by far the best acrylic for museum quality work. The color selection makes mixing simpler b/c of the many variations of each primary group. Lastly from my experience it's the smoothest paint out, leaving an even tone every time.
Is there anything else you'd like to share?
I think what I can share about myself, my art, and overall perspective as an artist is one: Life is art / We should all see the art in everyday things and activities. Two: Our thoughts are power / anything created has a magic and a power that could potentially change the world.
WANT TO SHOP ALL OUR AMAZING COLORS?


Shop All Our Colors